Renting with Mini Binz makes waste disposal simple. Here's how: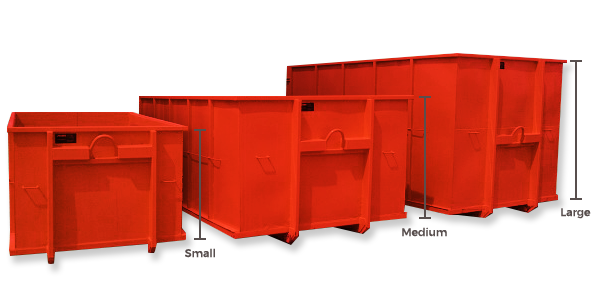 1) SELECT A BIN:
Choose the bin you'd like to rent. The size you need depends on the size of the project.

2) CHOOSE A RENTAL DATE:Tell us when you'd like the bin to arrive. When you book the date, you'll also need to specify other details, like the type of waste you're planning to dispose of and how long you'd like to rent the bin.
Start Online Booking
3) WE'LL DROP IT OFF:
We'll drop off your bin at your preferred date and time, and leave it safely set up to fill. Our drivers are professional and friendly, and will make sure you have everything you need upon delivery.

4) FILL IT WITH JUNK:Proceed with your project as planned, and use your bin as needed. You'll be rid of the junk in no time!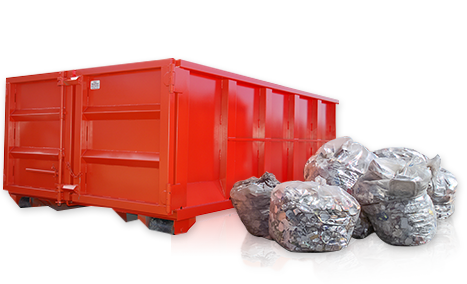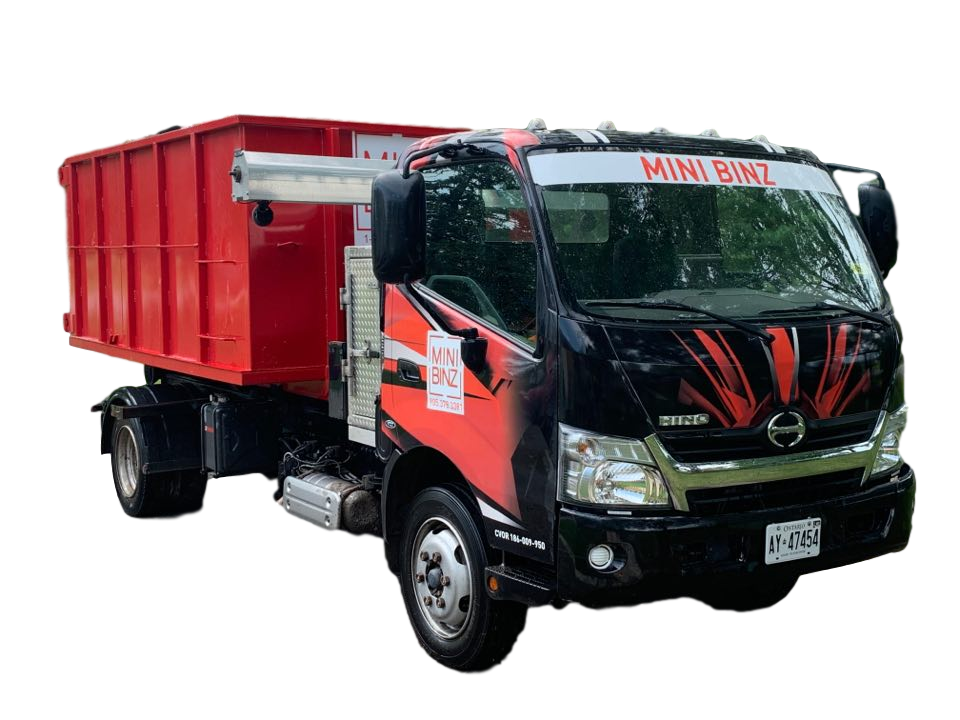 5) WE'LL PICK IT UP:
Once you're finished filling your bin, we'll come to pick it up! From there, we'll handle all of the necessary sorting and/or disposal. Your work here is done.
It's that easy! For any additional queries, you're welcome to contact us. For more information about our bins, check out our Bin Types page.